About me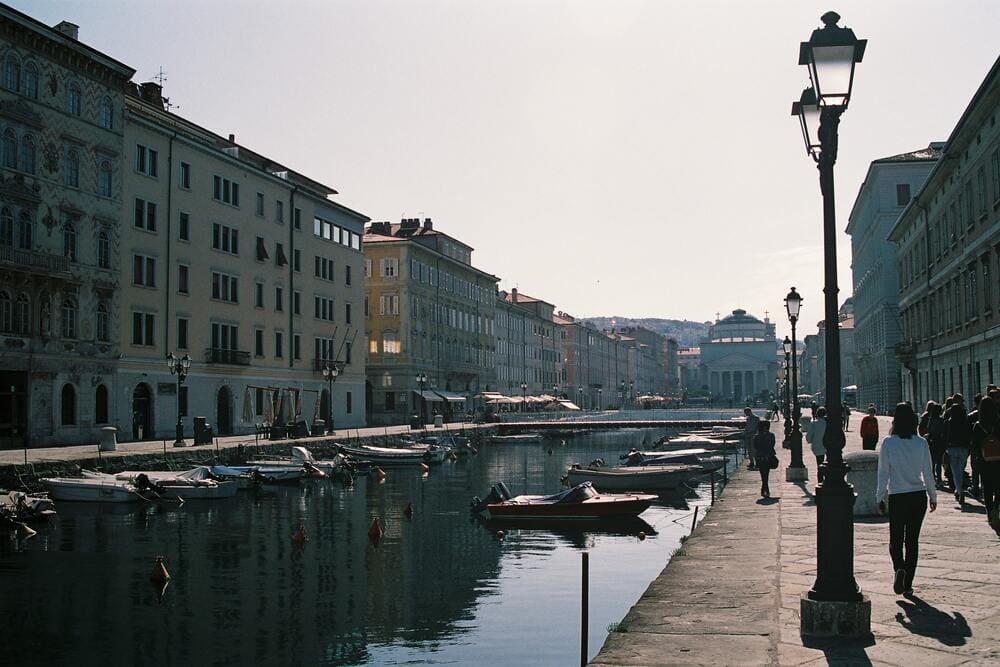 Photo by Nikola Ristivojević on Unsplash
I was born in Trieste on the 24th of July 1995.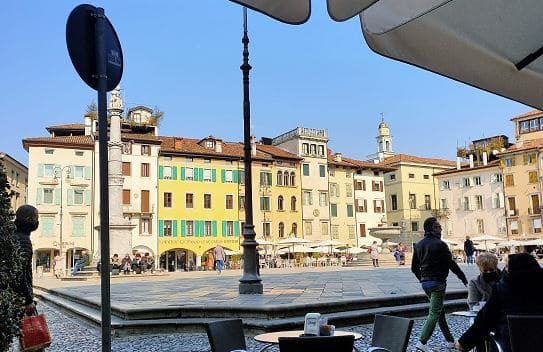 1995 - 2014
Gorizia, Italy
I lived in Gorizia until the age of 19.

Here, I attended the High School 'Duca degli Abruzzi' where I got my diploma in the scientific address.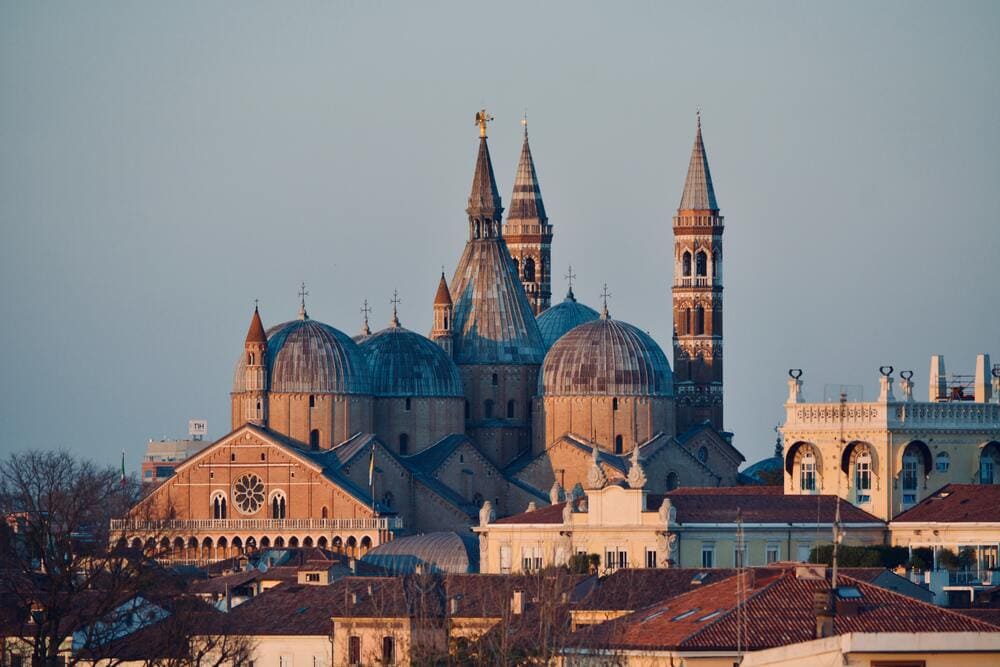 Photo by Stefano Segato on Unsplash
2014 - 2019
Padova, Italy
In 2019 I moved to Padova to attend the 'University of Padua', living on my own.

Here, I discovered my passion for Computer Science, Artificial Intelligence and software development.

I completed my Master's degree in Computer Science in 2019.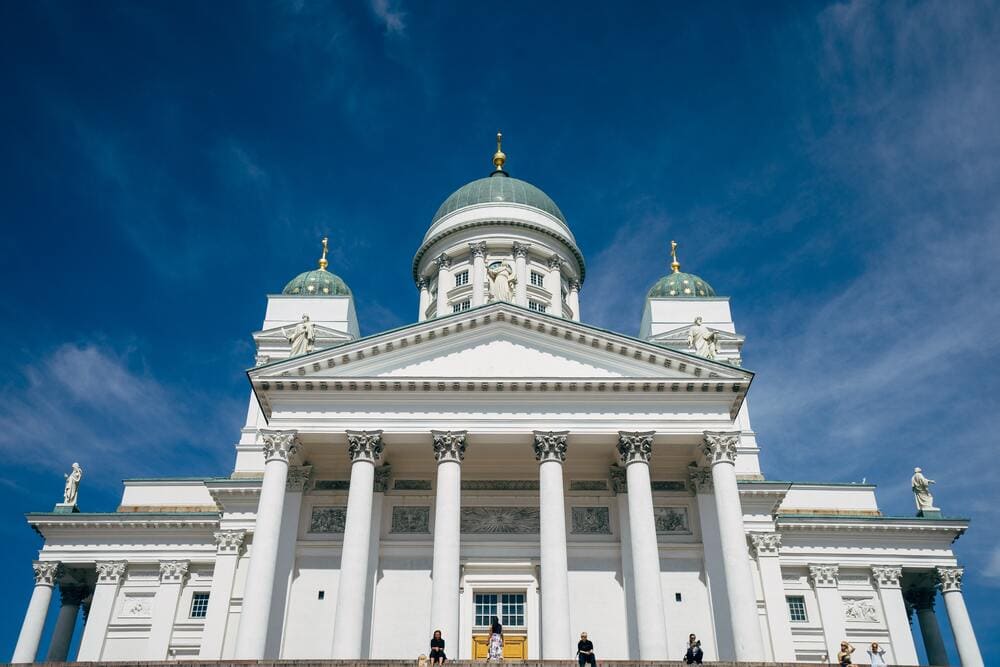 Photo by Markus Winkler on Unsplash
2018 - 2019
Helsinki, Finland
From October 2018 to March 2019 I did my erasmus in Helsinki.

Here, I got in touch with the finnish culture discovering my passion for nature and for saunas.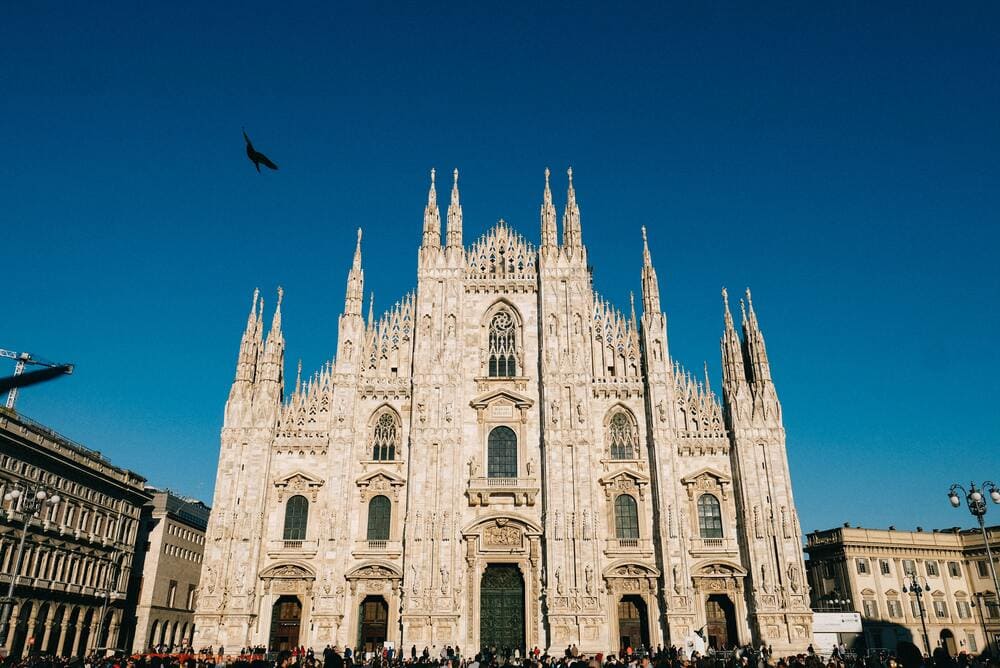 Photo by Fabio Fistarol on Unsplash
2019 - 2022
Milano, Italy
I moved to Milano in September 2019 after my studies starting a job as IT consultant.

In Milano, I changed my mindset about different aspects of my life.

During this period I started developing this website which was published for the first time in March 2021.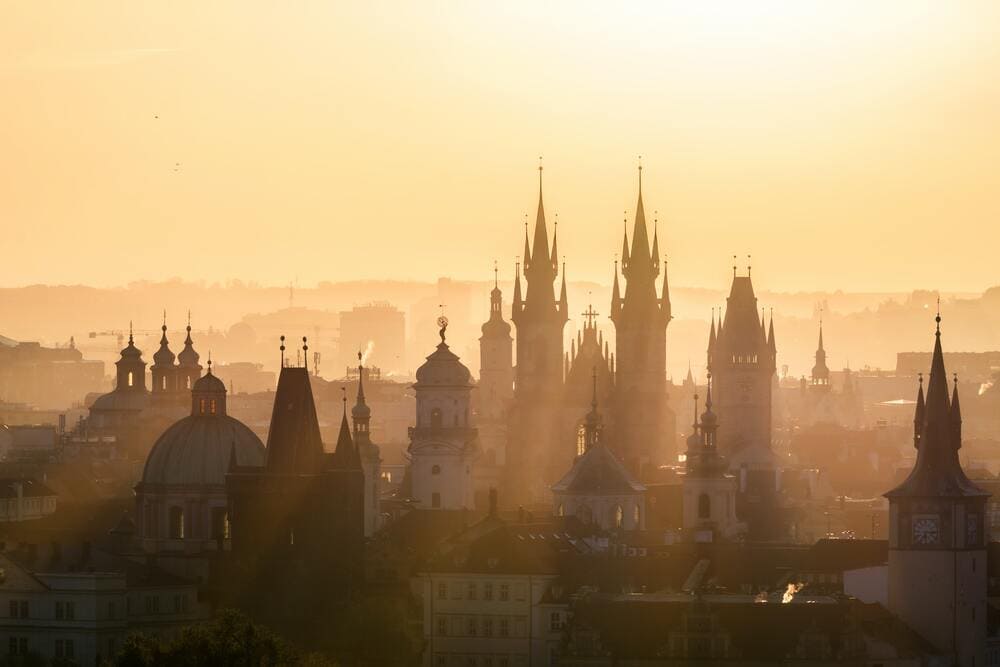 Photo by Denis Poltoradnev on Unsplash
2022 - now
Prague, Cechia
In March 2022 I decided to take the leap and move to Prague, accepting a job offer as a software developer.